Journal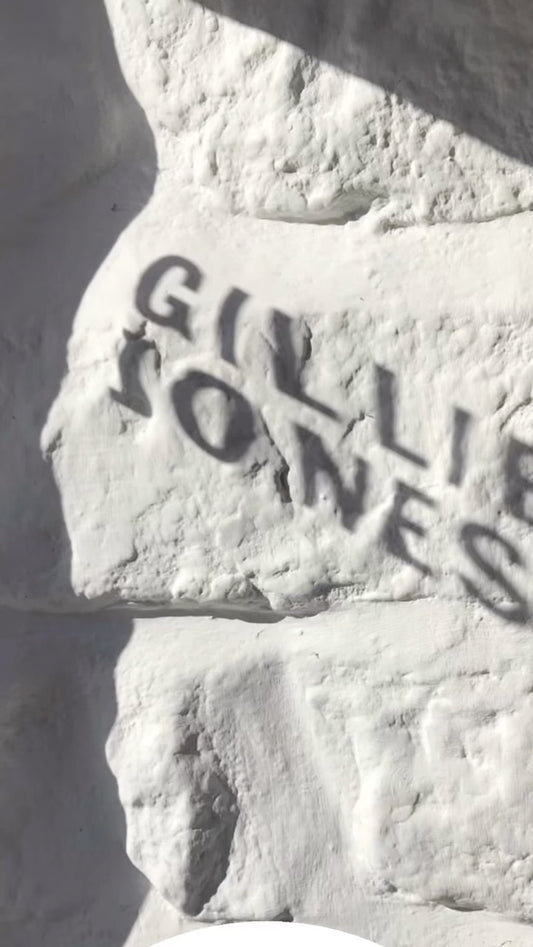 August Bank Holiday 2023
We are open our usual hours this weekend
Friday 10.00 - 4.00
Saturday 10.00 - 4.00
Sunday 2.00 - 4.00
Monday 10.00 - 4.00
See you soon
New Bowls
We have been taking a few new photos of our classic opaque bowls.
You can see them all in the shop.
The Field Scabious
The beautiful wildflower will be the subject of our next limited, edition engraved bowl.
Please join our mailing list if you would like to see the new design on the launch at the end of July.
This beautiful, abundant bloom is unusual in that no two plants are alike, they cannot agree on a colour – and will show blue, pink or lilac.
We have chosen our colours for the bowl carefully in the hope to capture the essence of this beautiful and interesting flower.
Snakes Head Fritillary Bowl
We have been overwhelmed by the response to the new bowl.
Thank you.
May Day Opening Hours
We will be open as usually over the bank holiday weekend:
Saturday 10am - 4pm
Sunday 2-4pm
Monday 2-4pm
Easter Opening Hours
Over the Easter Weekend we are open as usual:
Friday 10-4
Saturday 10-4
Sunday 2-4
Monday 2-4
with a good range of studio production and our current studio exhibition 'Fresh Eggs'.
Our Latest Exhibition Catalogue is here
Spring Rituals II - Fresh Eggs 2023
Take a look at our latest exhibition catalogue here for a close up of every piece.
Please drop me an email at studio@gilliesjonesglass.co.uk if you would like a copy of the price list. Thank you.