Journal
Crossing Line Crossing Colour
Our studio exhibition closes this weekend. New work in Swedish Overlay engraved glass, plate, bowl and sphere forms. .
French Grey Flower vase
For the first time, Stephen has been making our flower vase in many different colours. The image shows our classic studio production piece in French Grey with wire flowers by Lucy Elisabeth. These are available to order here on the website, drop me a message of you'd like the grey.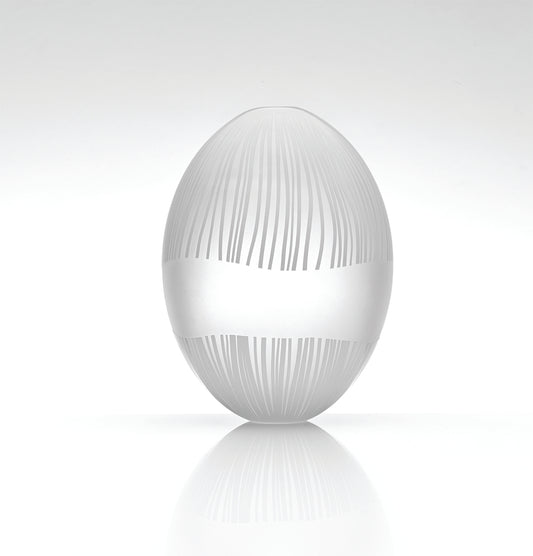 'Spring Rituals' - Studio Exhibition March 26-22 April
New pieces in cameo-engraved glass. Decorated eggs have long been made for spring rituals as a potent cross-cultural symbol of new beginnings. EXHIBITION- RUNS March 26-22 April 2018 Rosedale Abbey YO18 8SA
October Overlay
Todays work in the hot shop. Testing colours for our forthcoming exhibition at the Bowes Museum 2018.
British Glass Biennale 2017
Delighted to have had one of our works selected for the British Glass
Biennale
Detail, Blown & engraved Landscape Bowl 'My Patch' Landscape 2017